When can I get on the greens?
| | |
| --- | --- |
| Monday | Greens open in the afternoon. |
| Tuesday | Ladies Bowls (Uniform) at 10am. Roll-up after ladies completed. |
| Wednesday | Men's Social Bowls (Mufti) at 1.00pm. Visitor's entries by 12.00am. |
| Thursday | Ladies Bowls (Uniform) at 10am. Roll-up after ladies completed. |
| Friday | Greens Open. |
| Saturday | Mens' Competition Bowls and/or Mixed Gender Social Bowls (Uniform) at 1.00pm. |
| Sunday | Greens open unless Club Competition in progress. |
| Sunday | Mixed bowls 3rd Sunday of each month. Names in by 1.00pm starts at 1.30pm. |
Club Members and Members of BowlsNSW or similar State Associations may roll-up when the greens are not in use for Club or Zone events. Visitors are welcome to join social bowls, green fees are $12 for these games.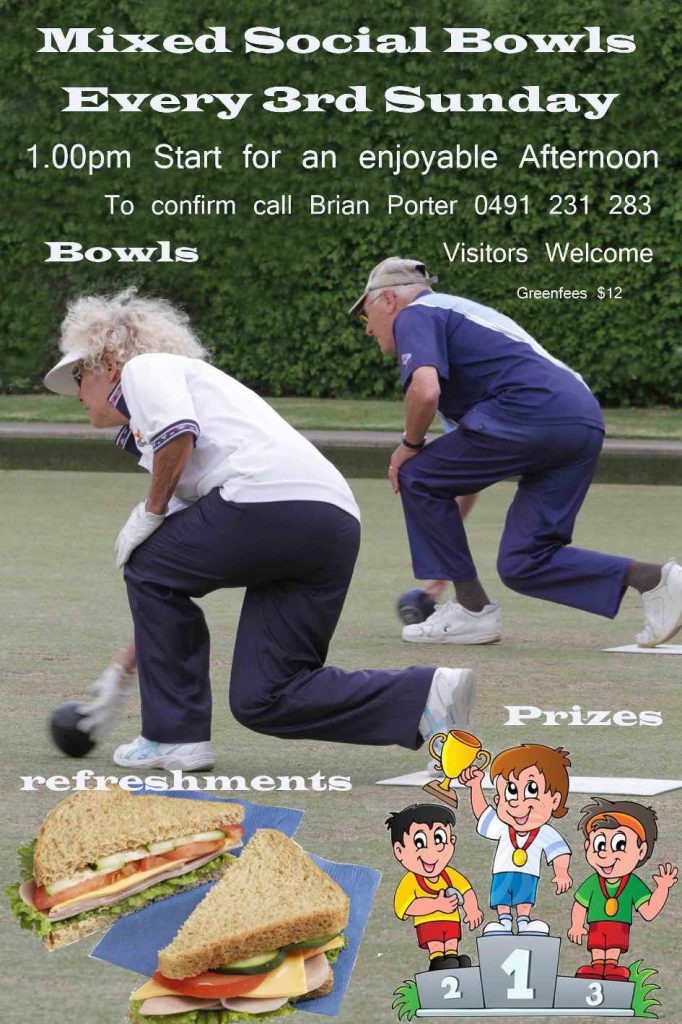 Social Bowls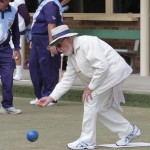 Social bowls are played on Wednesday and Saturday afternoon. Wednesday the dress is mufti while Saturday the dress is pennant uniform or whites. Both days games commence at 1.00pm. Visitors are welcome to join these games. Please enter before 12.00pm. Green fees are $12. To enter call Bowral Bowling Club on 4861 1320 Ext 3.
Competitive Bowling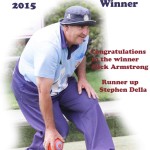 Club Championships are held annually and include Singles, Pairs, Triples and Fours games played against other members of Bowral Bowling Club. Handicap and Minor events are held for Singles and Pairs as well as Consistency and Senior Singles and Mixed Pairs. Pennants are a series of approximately 10 games played each year against other clubs in the Southern Tablelands district. There are several grades of Pennants with teams of twelve players selected by the Club's selectors. District winners play in the Zone Finals with those successful playing in the State Finals. Club members may also play in a variety of Zone competitions. Club Singles and Pairs Champions may play in the Champion of Champions event.
Womens Bowls
Ladies bowl every Tuesday and Thursday from 9.30am for 10.00am start. Social, competition and mixed games for Club or District level. Beginners always welcome. Come and join in the fun while enjoying some gentle exercise and making some new friends. Coaching available to get you started and to all members wanting to improve their technique. For more bowls information or coaching, contact our coaches:- Gail Fraser on 4862 3043 or mobile 0408 623 909, or Fran Post on 4862 1607 or mobile 0417 069 519.
Coaching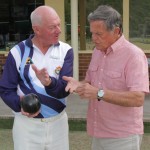 Bowral Bowling Club has coaching available for both men and women. New bowling members are required to have coaching before they may play social or competition games. Coaching is also available to all members wishing to improve their game. No charge is made for coaching. To arrange a coaching lesson please call the Bowls Secretary or one of the Coaching staff if their number is listed.
Barefoot Bowls
Barefoot bowls is a great way to entertain family, friends, clubs groups or business associates. Bowral Bowling Club has a barefoot green right next to the clubhouse. For more information go to our Barefoot Bowls page.
Would you like to learn how to play better?
Get 4 x 1 hour lessons for just $5 each.
Click here for more details.
Contact Us
Kevin Stafford
Phone: 0459 516 279
Email: staffo1961@gmail.com
Looking For A Tournament?
Check out the Get A Game Of Bowls website for details of upcoming Bowls Tournaments across Australia.